Image Carousel with 7 slides
A carousel is a rotating set of images. Use the previous and next buttons to change the displayed slide
Slide 1: ""

Slide 2: ""

Slide 3: ""

Slide 4: ""

Slide 5: Word jumble for the Mann lab

Slide 6: Stochastic flybow labeling of individual neuropil glia

Slide 7: Human towers of Catalonia by David Oliete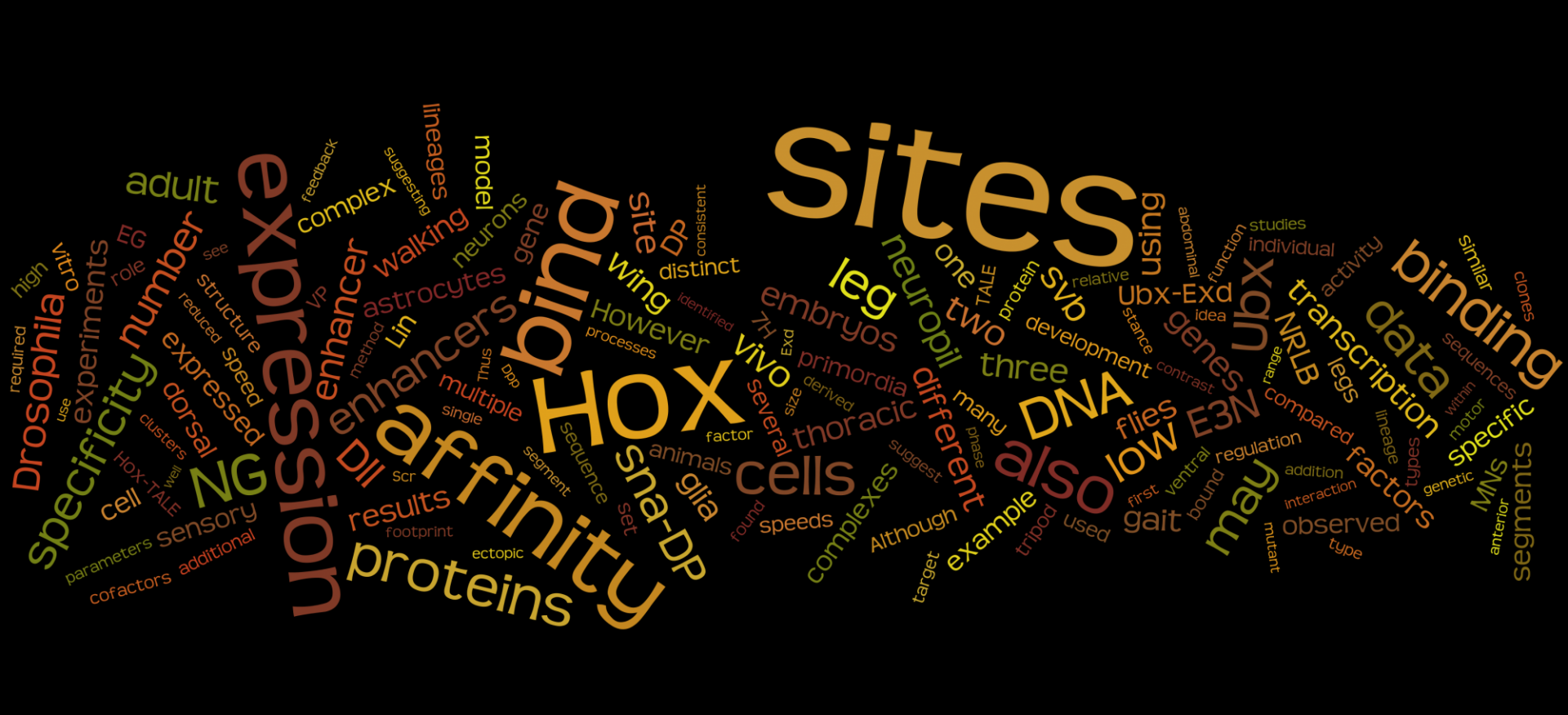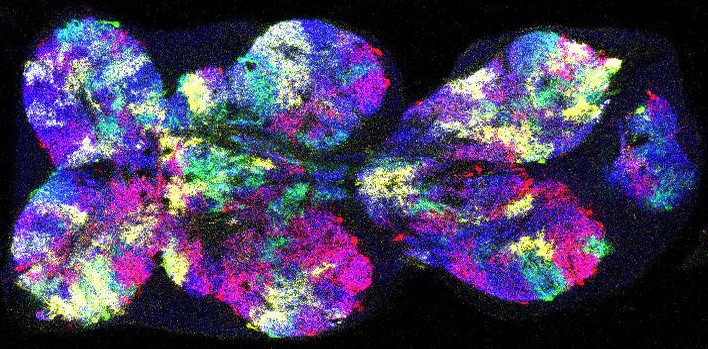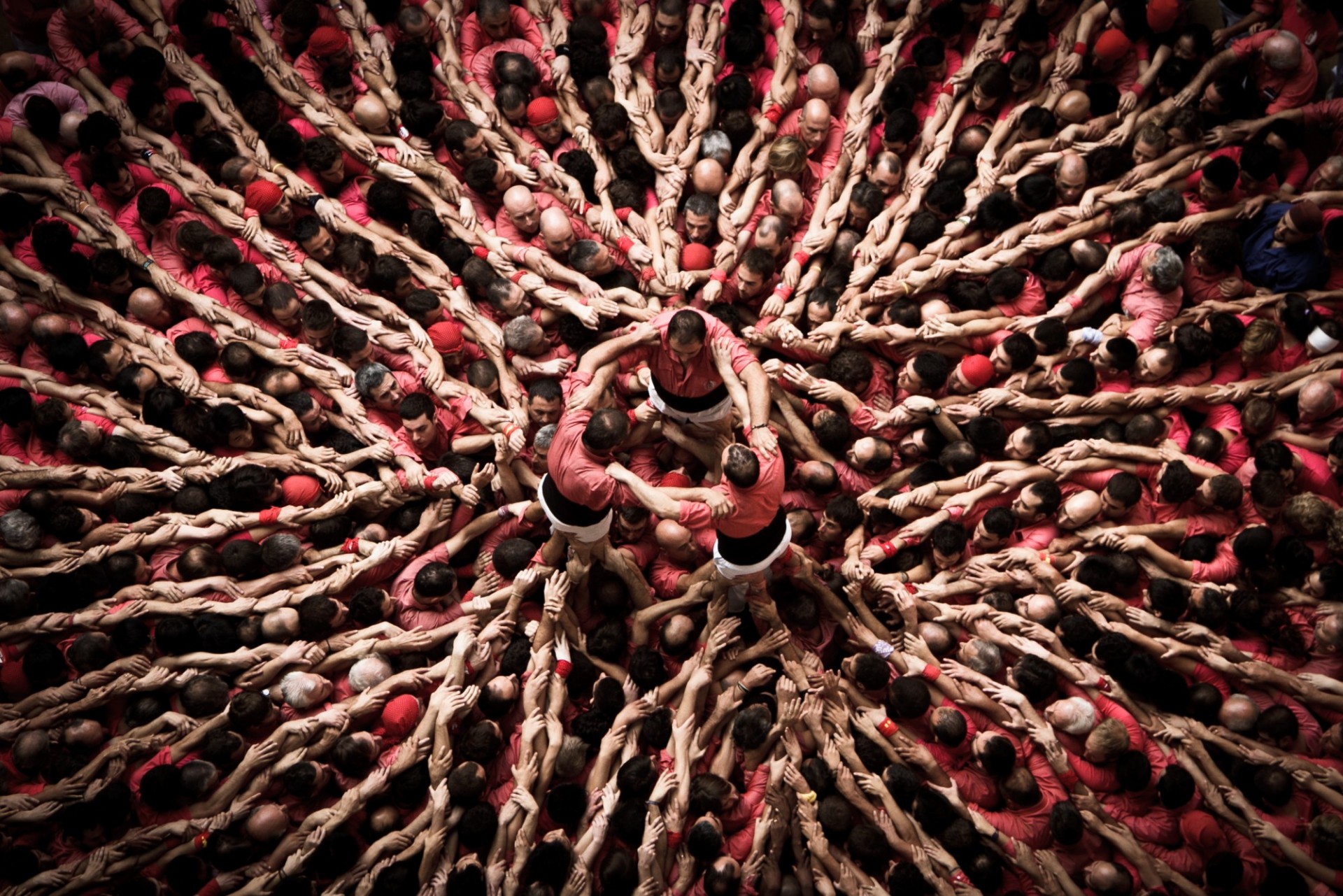 Previous
Next
We study how the Hox family of transcription factors bind to the correct DNA sequences and regulate the correct target genes in vivo.
We are studying how the neural circuitry that is required for coordinated walking in adult flies is constructed during development, and how it functions in the adult.
February 08, 2018
On the cover: The photograph by David Oliete captures the more than two-century-old tradition of building human towers in Catalonia (Castells de Catalunya) and evokes the remarkable ability of biological systems to self-assemble into complex structures.
January 26, 2018
Differing Strategies Despite Shared Lineages of Motor Neurons and Glia to Achieve Robust Development of an Adult Neuropil in Drosophila
Jonathan Enriquez, Laura Quintana Rio, Richard Blazeski, Stephanie Bellemin, Pierre Godement, Carol Mason, Richard S. Mann
Zuckerman Institute Press Release
December 07, 2017
New paper published today in Current Biology about the origins of insect wings, and how they are genetically specified. Congratulations Ryan Loker, Carlos Estella, et al.!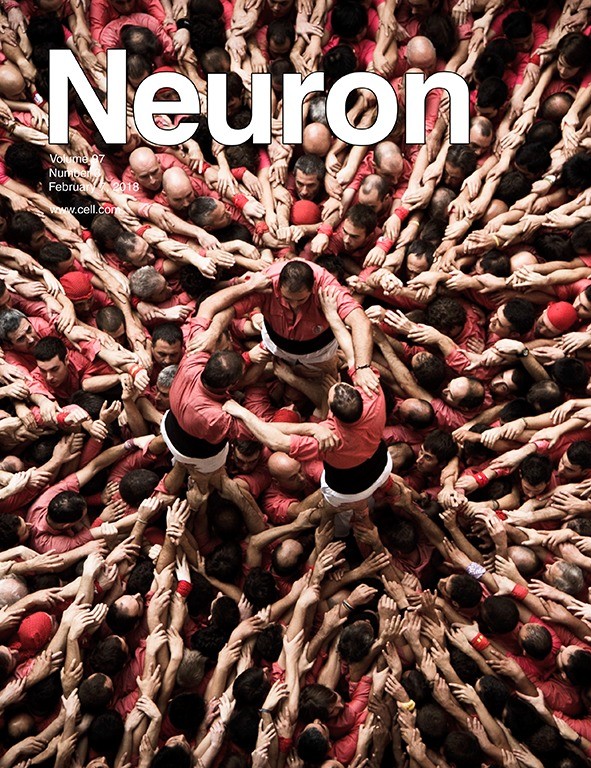 Cover of Neuron issue with our paper on how to build a CNS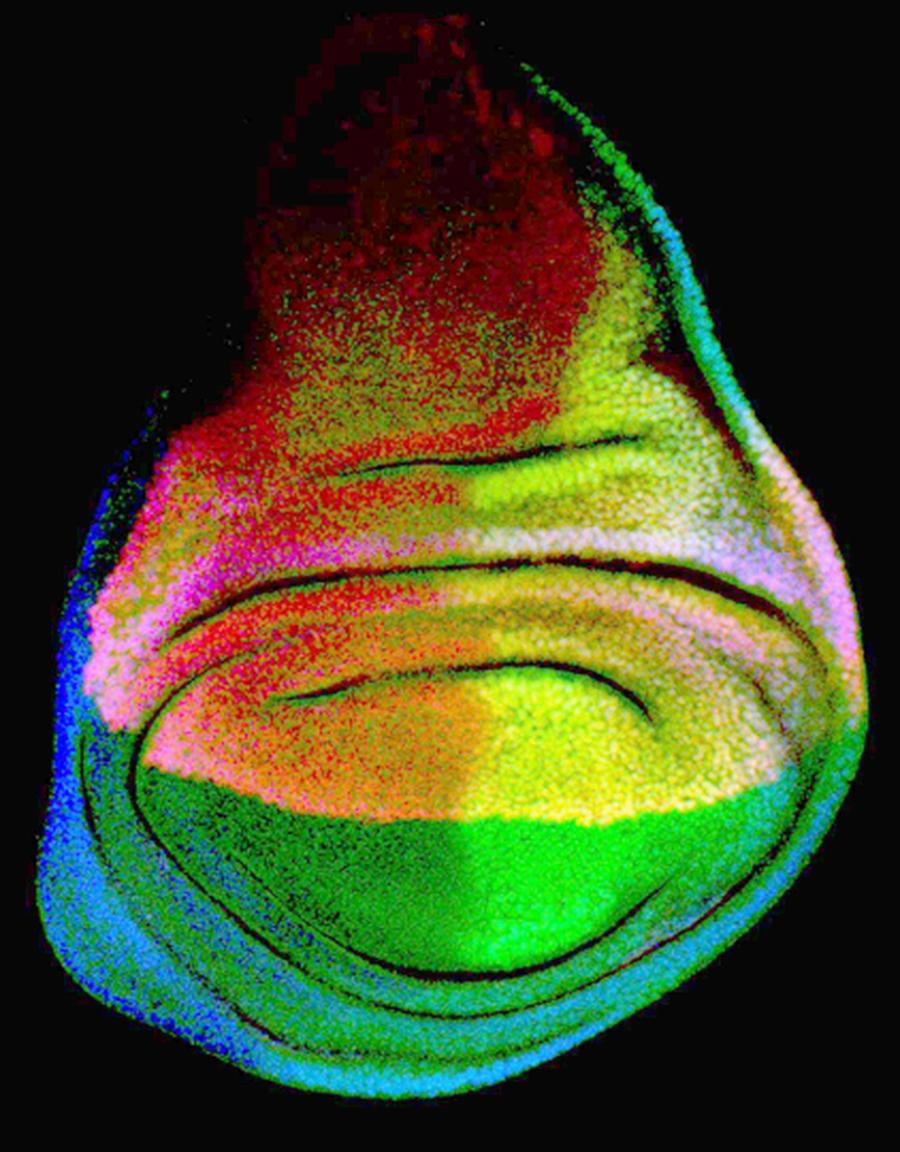 Compartments in a wing imaginal disc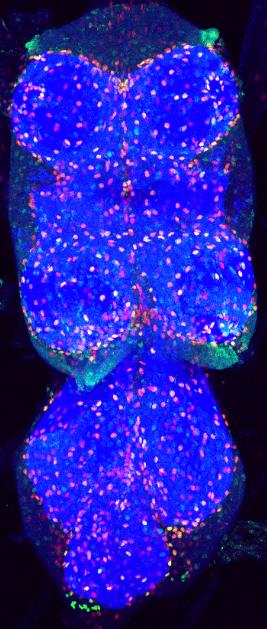 VNS, showing nuclei of glia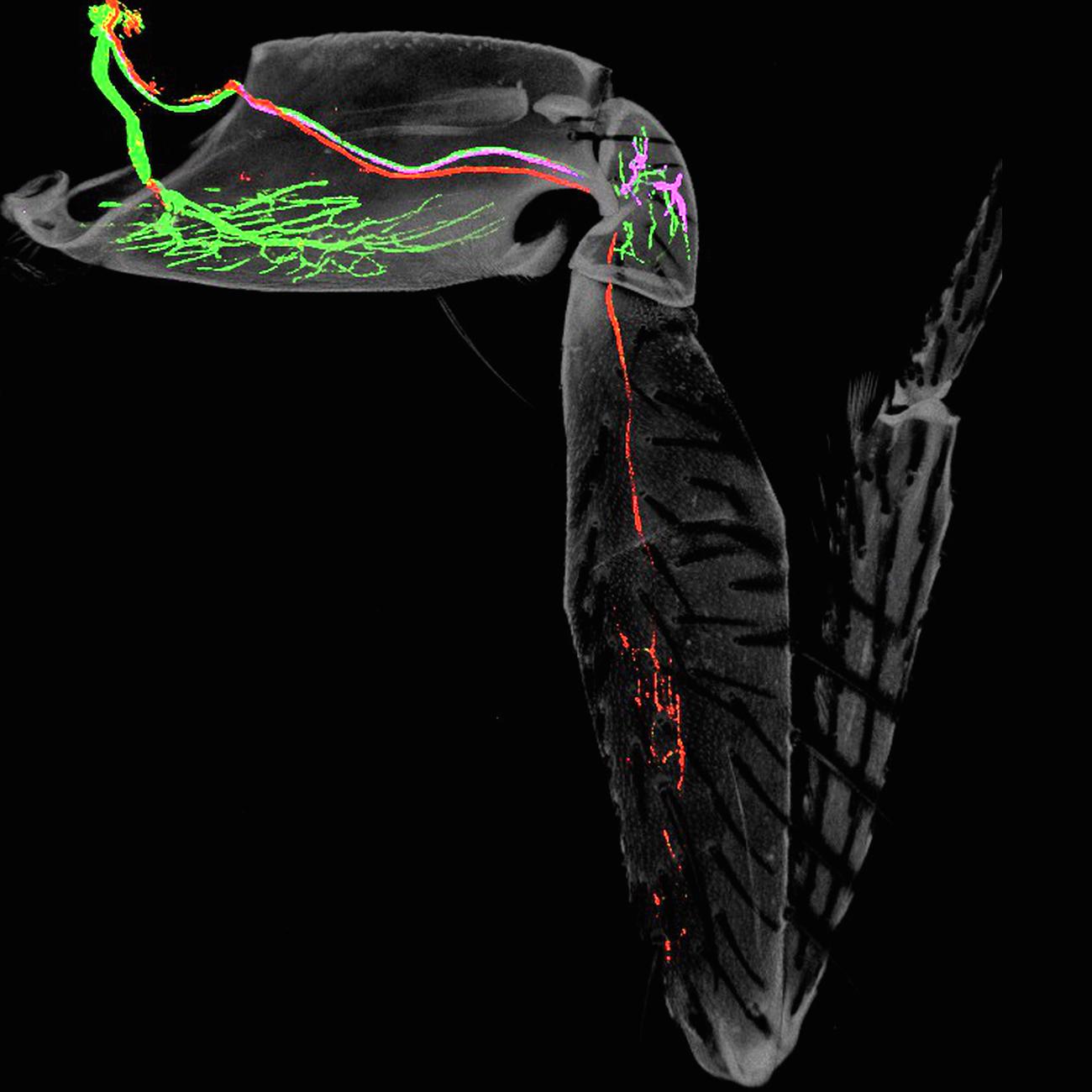 Individually labeled leg motor neurons