Image Carousel with 10 slides
A carousel is a rotating set of images. Use the previous and next buttons to change the displayed slide
Slide 1: Series of embryos with Hox-Exd binding sites successively mutated in a reporter gene

Slide 2: ""

Slide 3: ""

Slide 4: ""

Slide 5: ""

Slide 6: Word jumble for the Mann lab

Slide 7: Stochastic flybow labeling of individual neuropil glia

Slide 8: Human towers of Catalonia by David Oliete

Slide 9: A fly leg imaginal disc

Slide 10: Four x-ray structures of AbdB-Exd bound to four different binding sites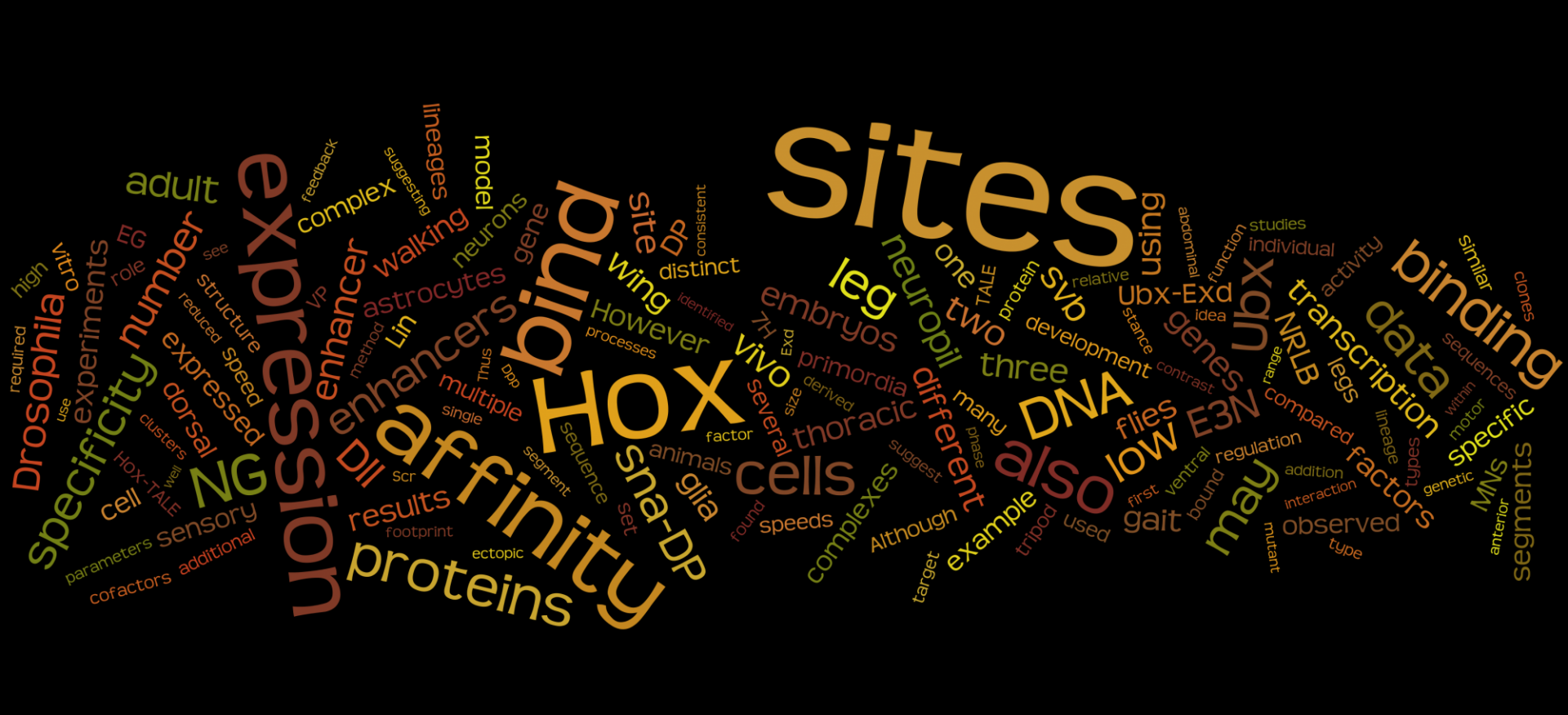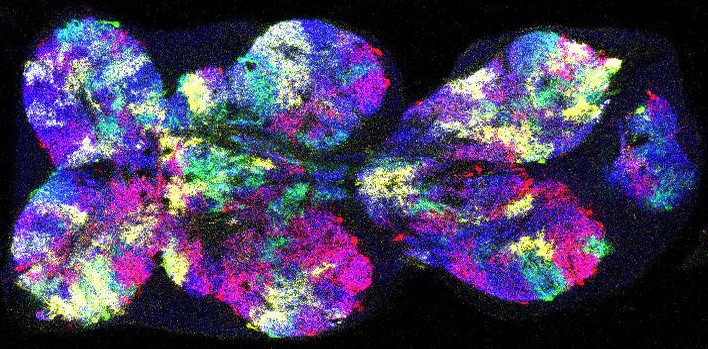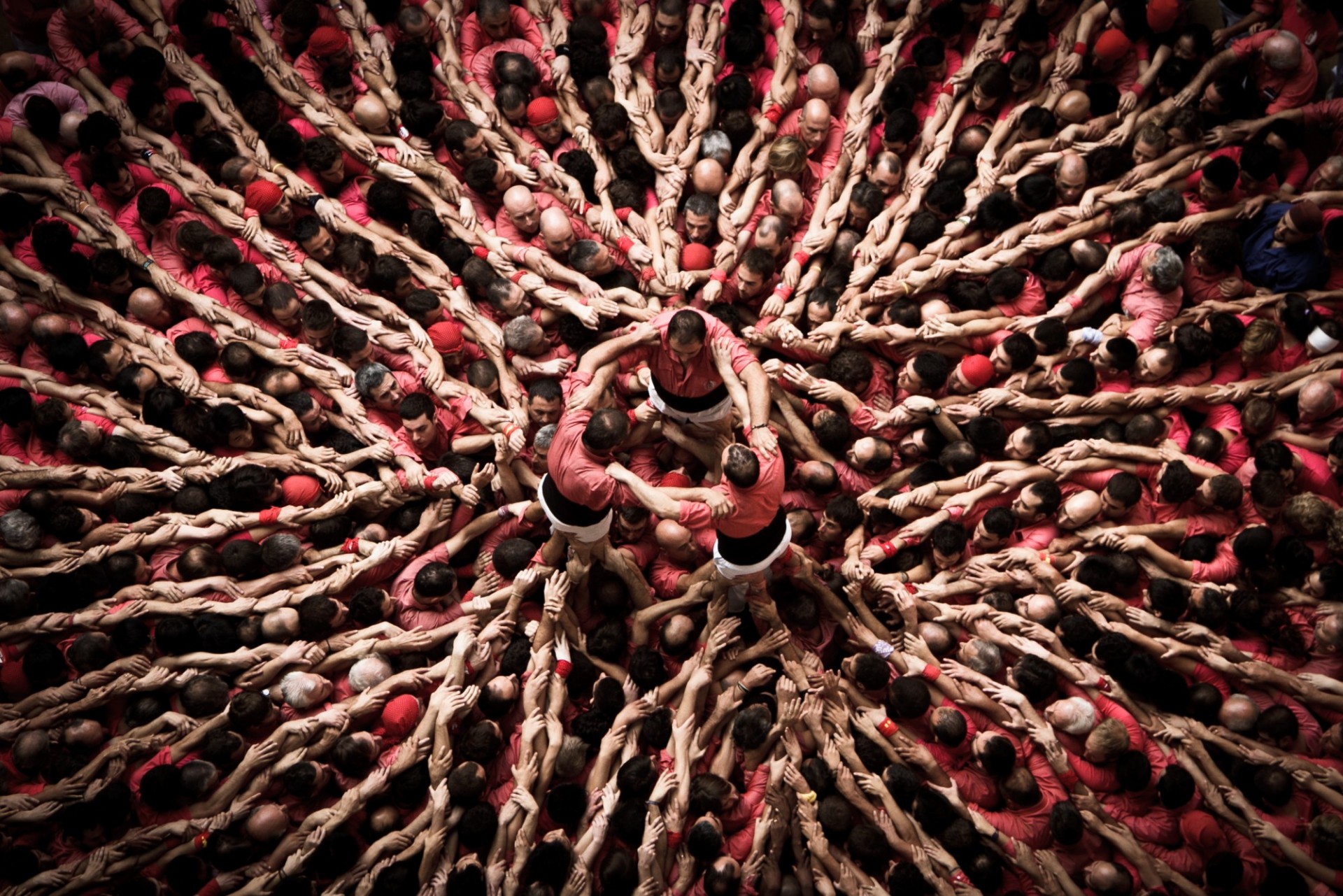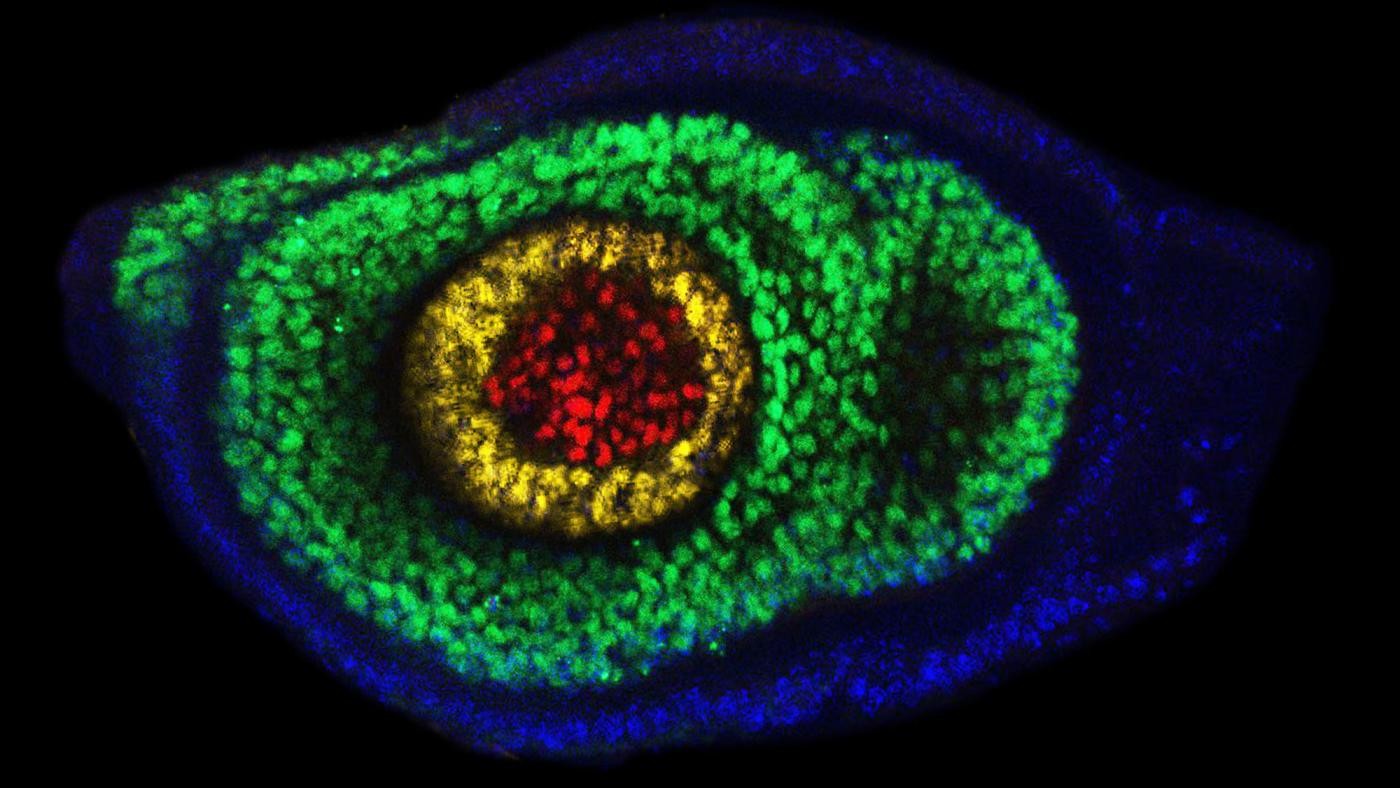 Previous
Next
We study how the Hox family of transcription factors bind to the correct DNA sequences and regulate the correct target genes in vivo.
We are studying how the neural circuitry that is required for coordinated walking in adult flies is constructed during development, and how it functions in the adult.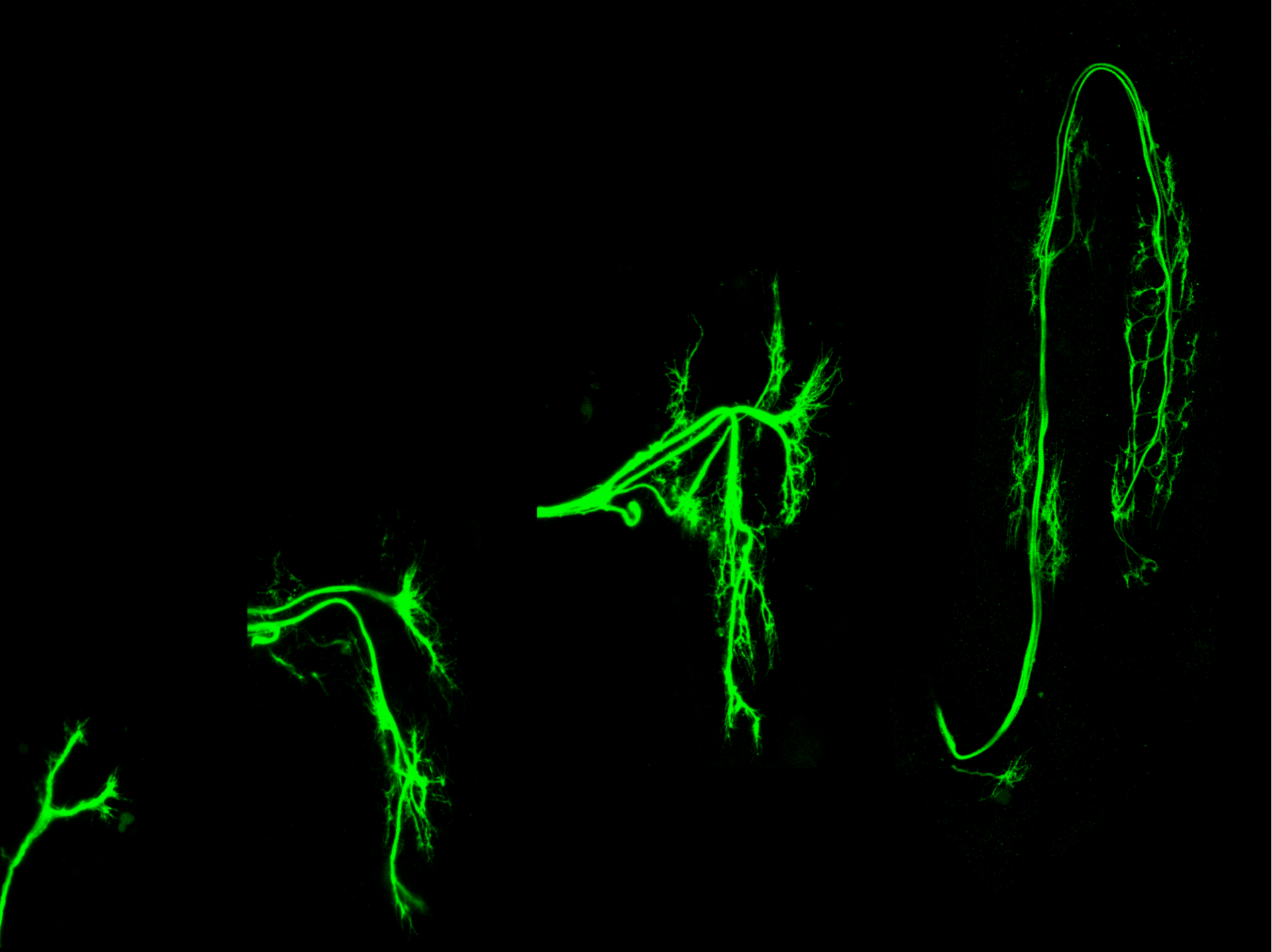 Stereotyped terminal axon branching of leg motor neurons mediated by IgSF proteins DIP-α and Dpr10
January 02, 2019
Sumaira joins the Mann Lab as our newest postdoctoral fellow. She comes from Julie Secombe's lab at Einstein where she worked on the transcriptional regulator KDM5. 
December 21, 2018
Clare Howard, the lab's first MD/PhD student, successfully defended her thesis yesterday titled, "Serotonergic Modulation of Walking Behavior in Drosophila melanogaster". Clare did an awesome job, both presenting her beautiful work and defending it in front of her star-studded thesis committee composed of Rui Costa, Vanessa Ruta, Wes Grueber, Hyneck Wichterle, and Rudy Behnia. Sadly, Clare has to immediately go back to med school. We will miss her in the lab! Congratulations! 

Four x-ray structures of AbdB-Exd bound to four different binding sites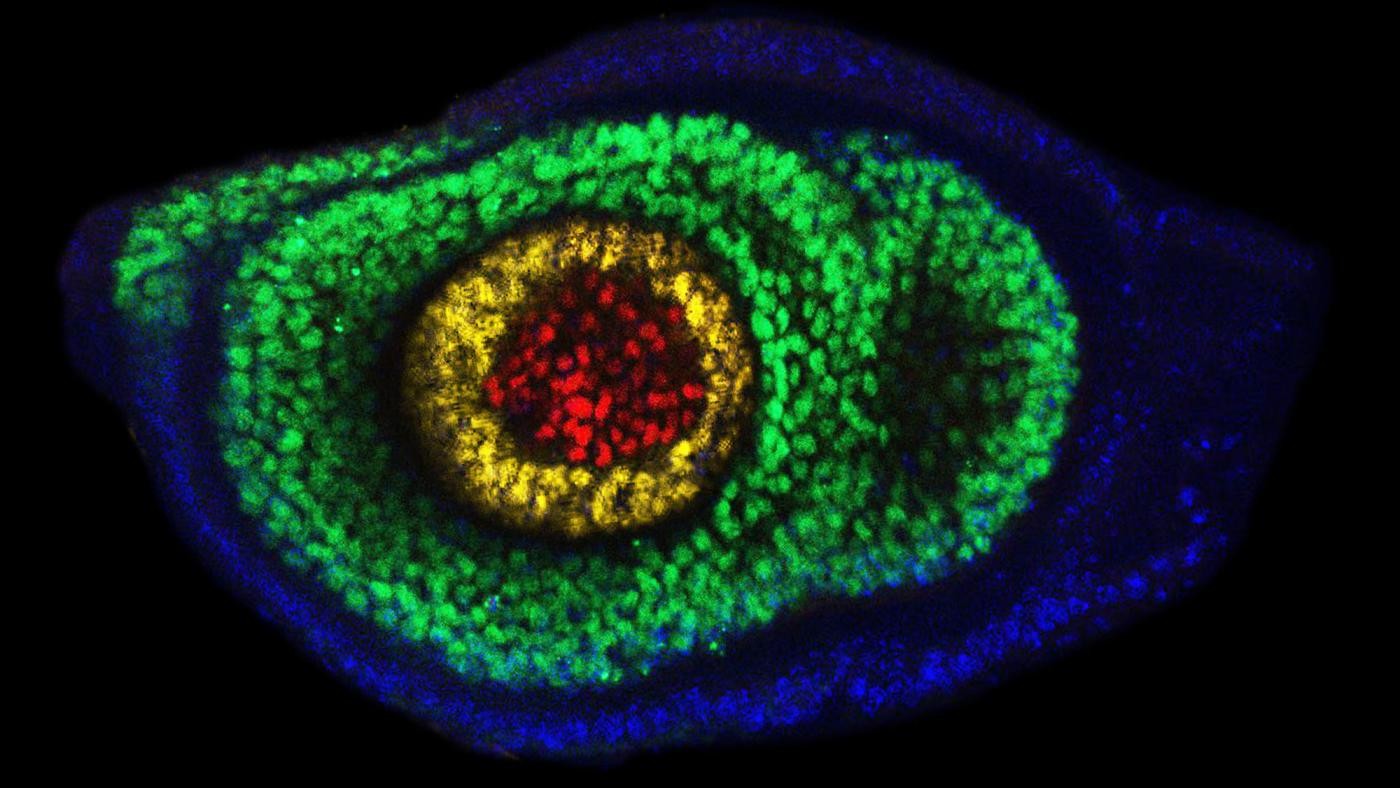 Leg imaginal disc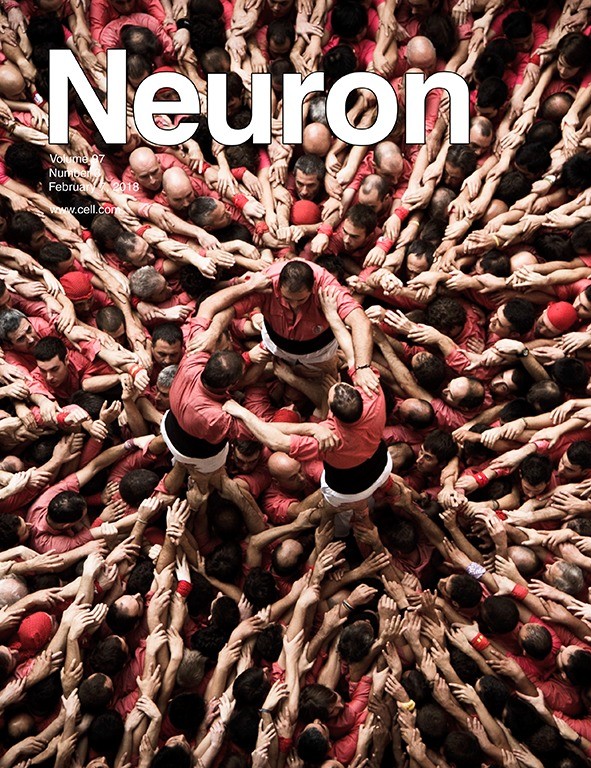 Cover of Neuron issue with our paper on how to build a CNS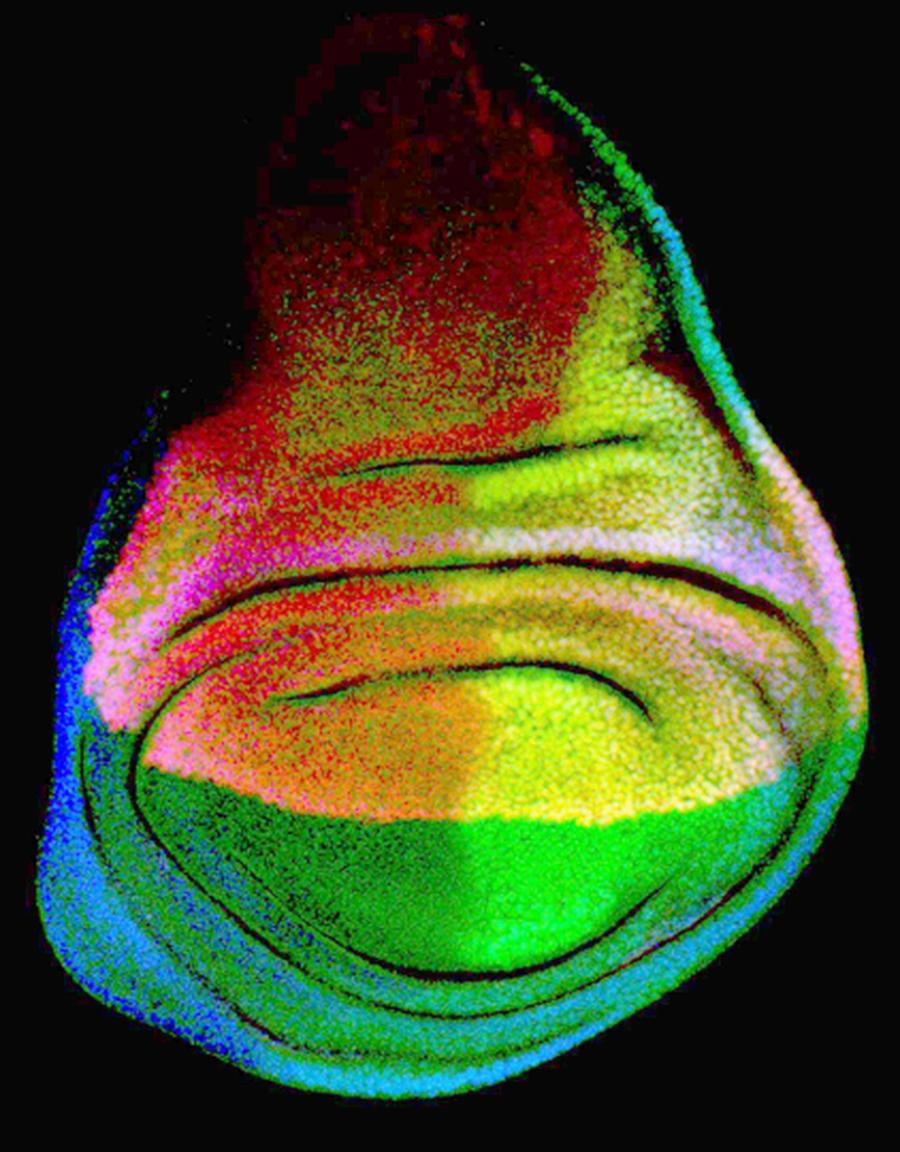 Compartments in a wing imaginal disc