Image Carousel with 11 slides
A carousel is a rotating set of images. Use the previous and next buttons to change the displayed slide
Slide 1: Tarsal depressor MN dendrites

Slide 2: Series of embryos with Hox-Exd binding sites successively mutated in a reporter gene

Slide 3: ""

Slide 4: ""

Slide 5: ""

Slide 6: ""

Slide 7: Word jumble for the Mann lab

Slide 8: Stochastic flybow labeling of individual neuropil glia

Slide 9: Human towers of Catalonia by David Oliete

Slide 10: A fly leg imaginal disc

Slide 11: Four x-ray structures of AbdB-Exd bound to four different binding sites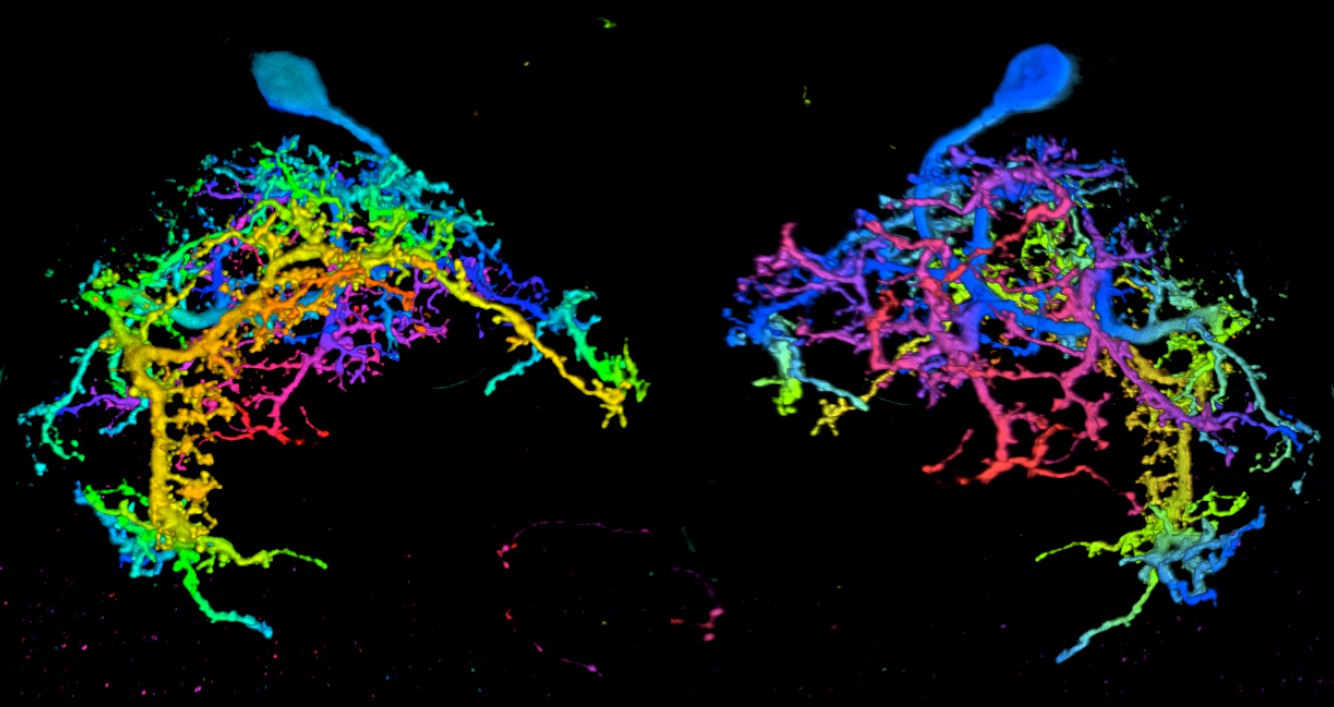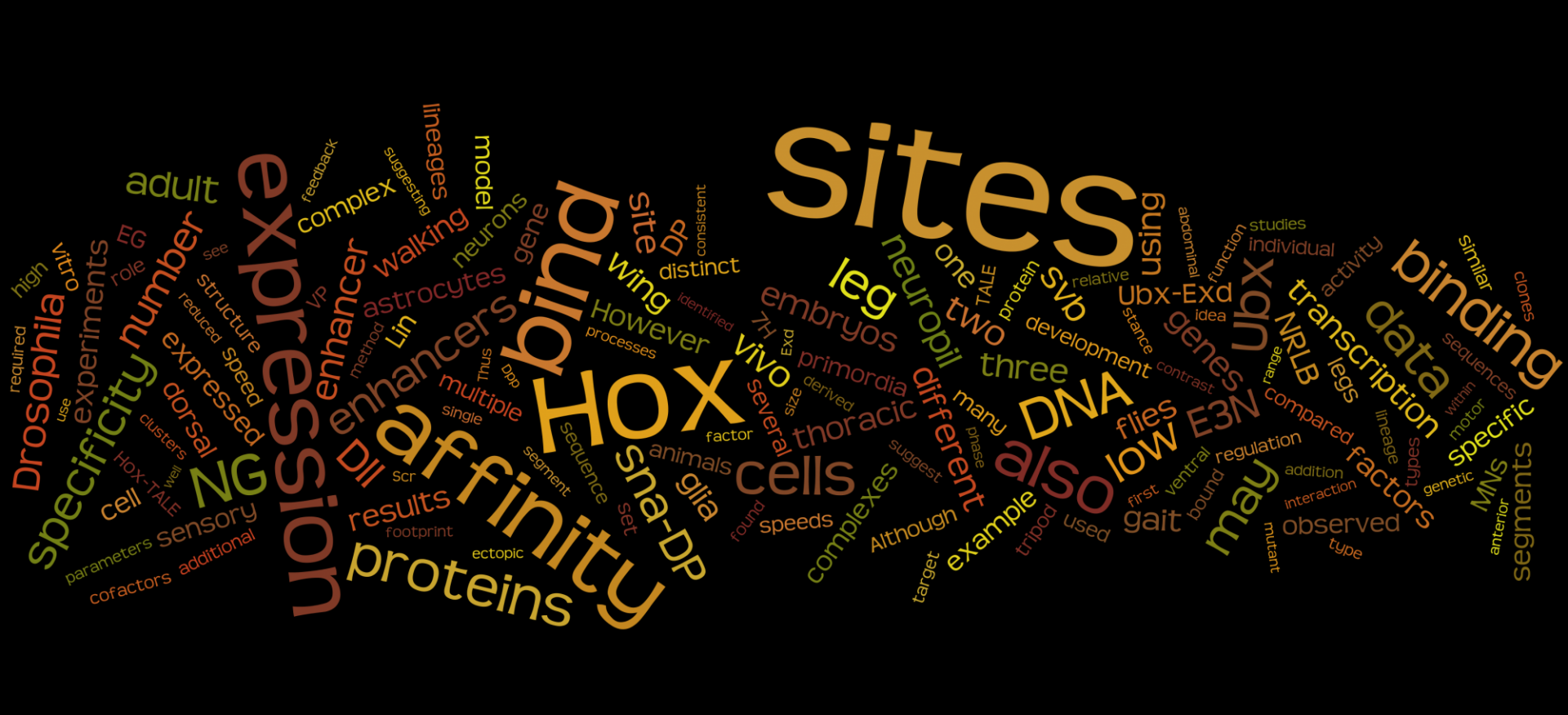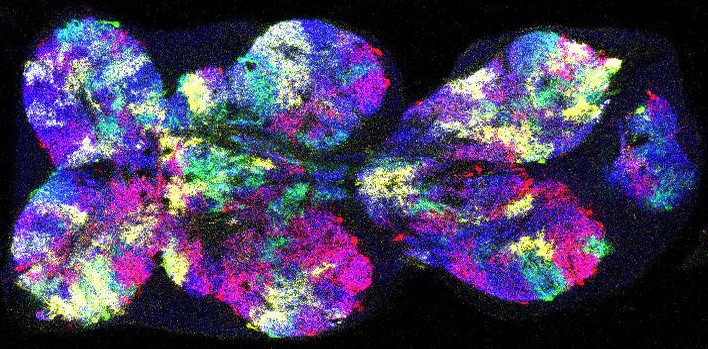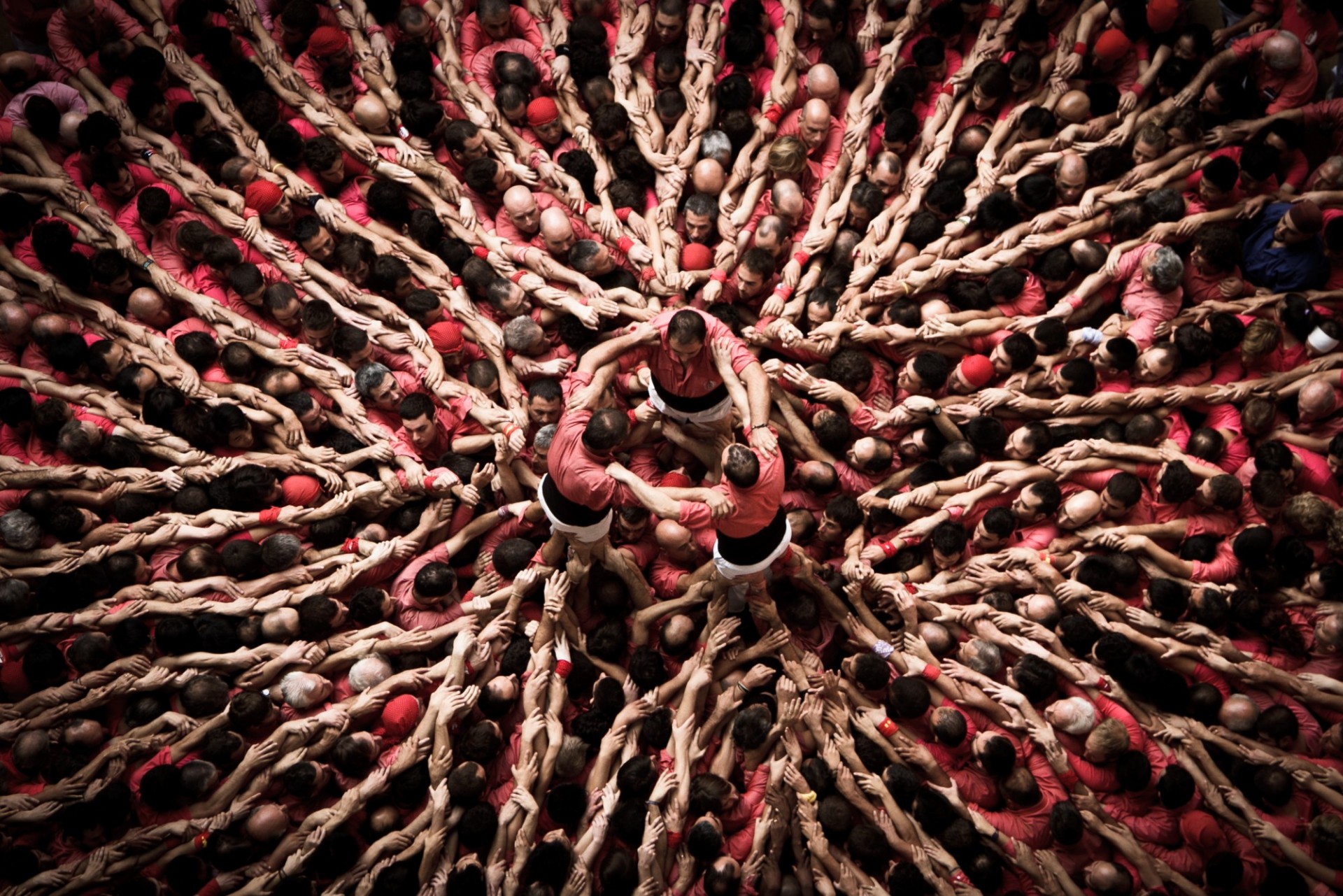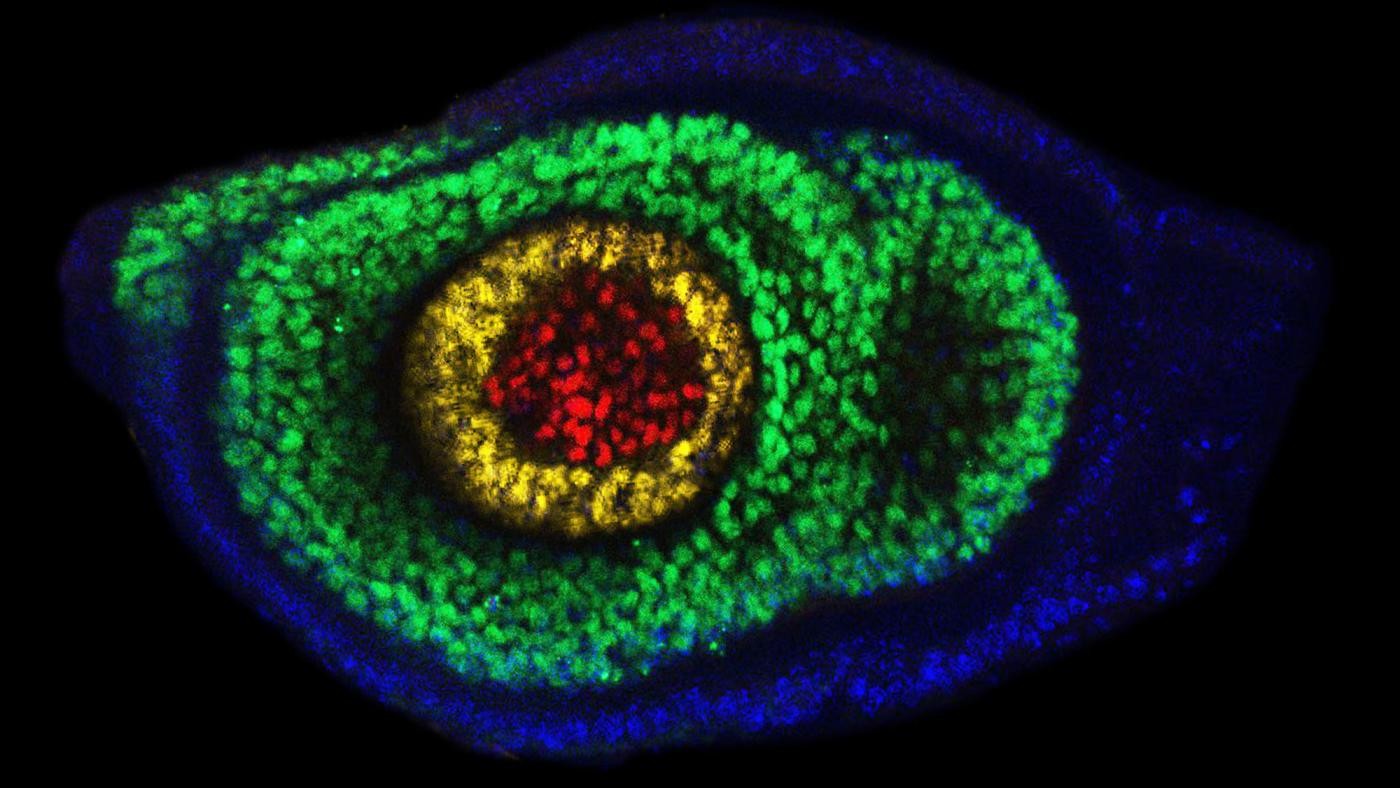 Previous
Next
We study how the Hox family of transcription factors bind to the correct DNA sequences and regulate the correct target genes in vivo.
We are studying how the neural circuitry that is required for coordinated walking in adult flies is constructed during development, and how it functions in the adult.
March 01, 2019
In order to generate complex motor outputs, the nervous system integrates multiple sources of sensory information that ultimately controls motor neurons to generate coordinated movements.
January 02, 2019
Sumaira joins the Mann Lab as our newest postdoctoral fellow. She comes from Julie Secombe's lab at Einstein where she worked on the transcriptional regulator KDM5. 

Four x-ray structures of AbdB-Exd bound to four different binding sites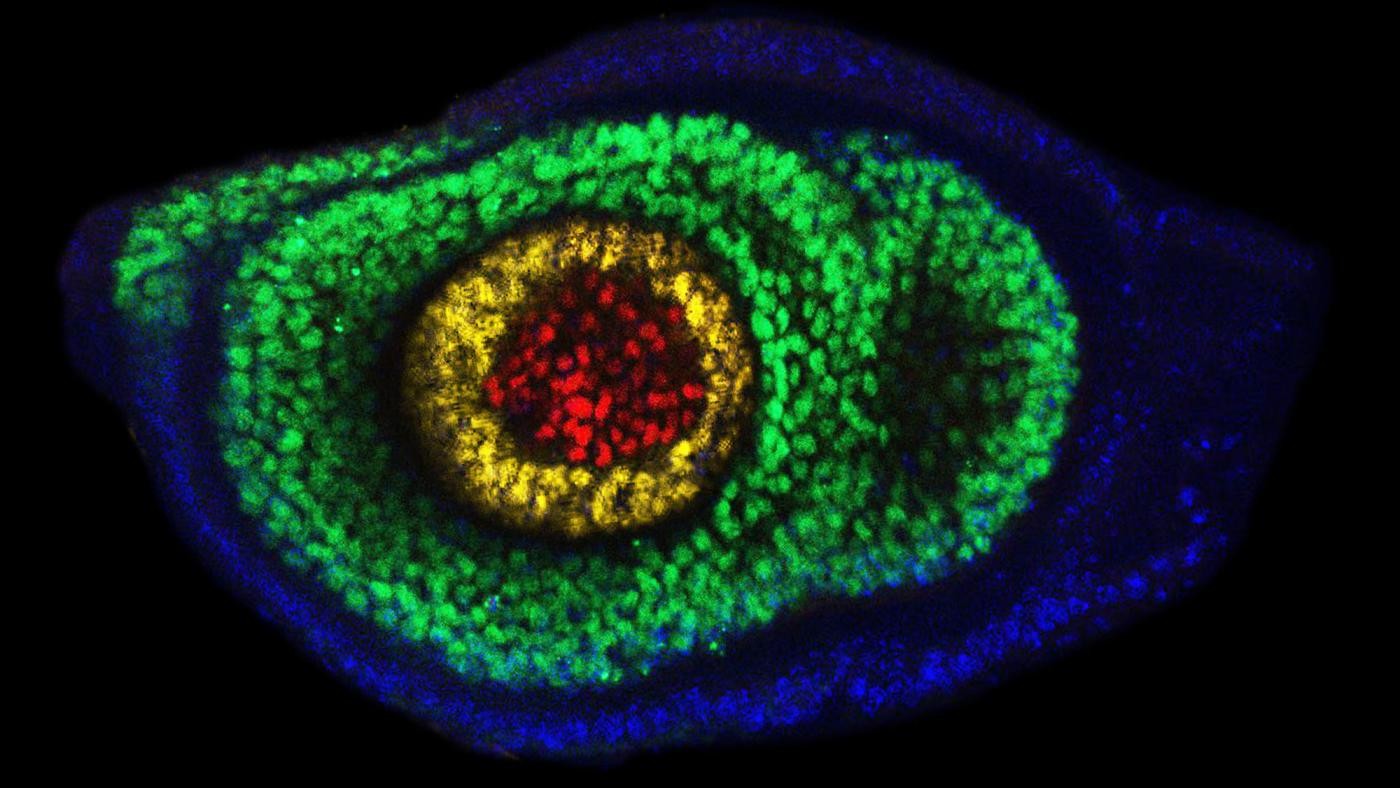 Leg imaginal disc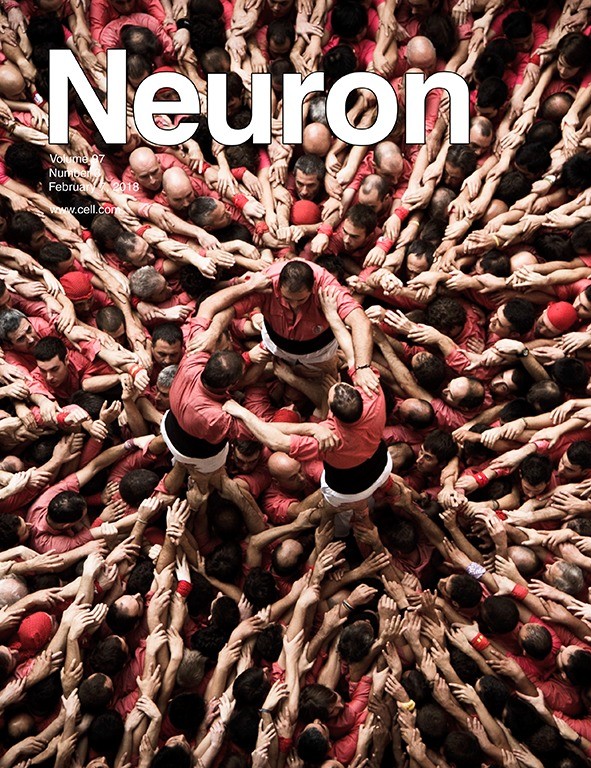 Cover of Neuron issue with our paper on how to build a CNS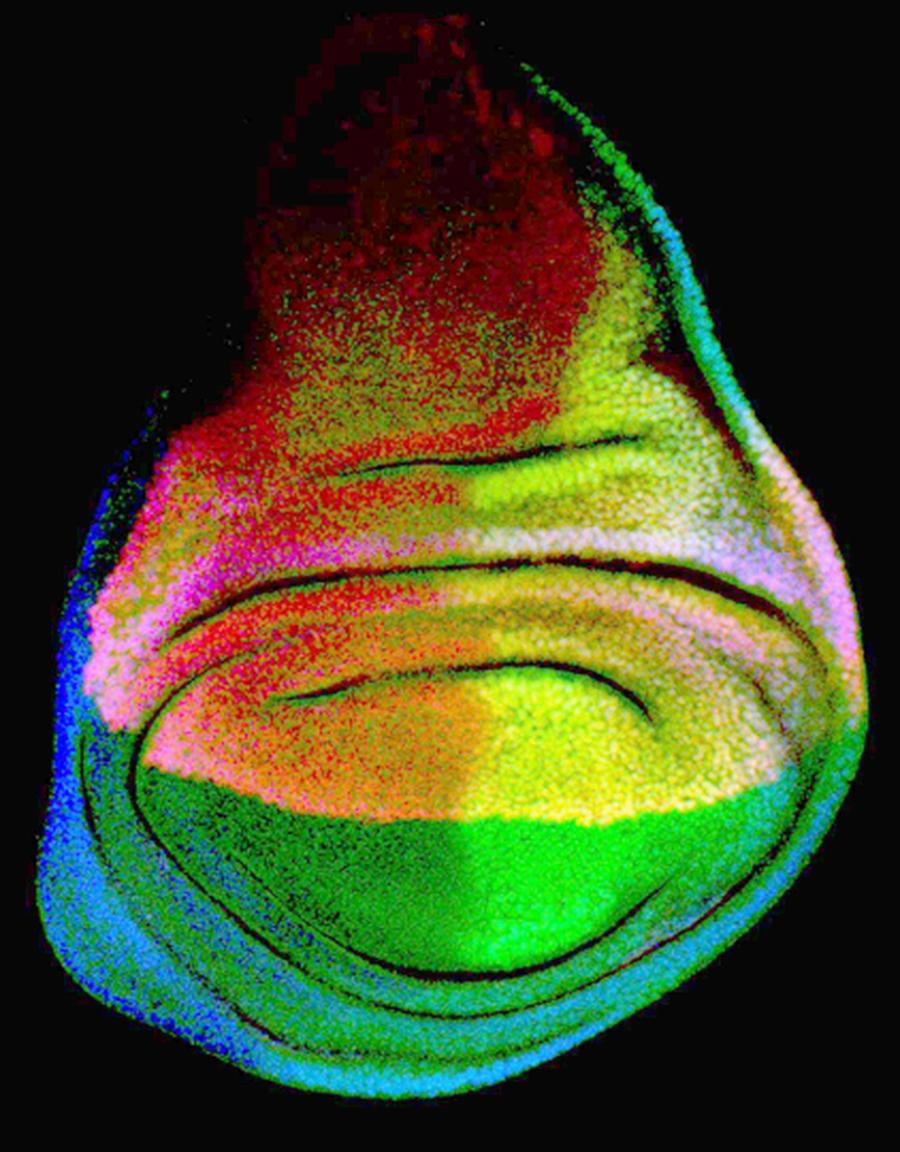 Compartments in a wing imaginal disc