2021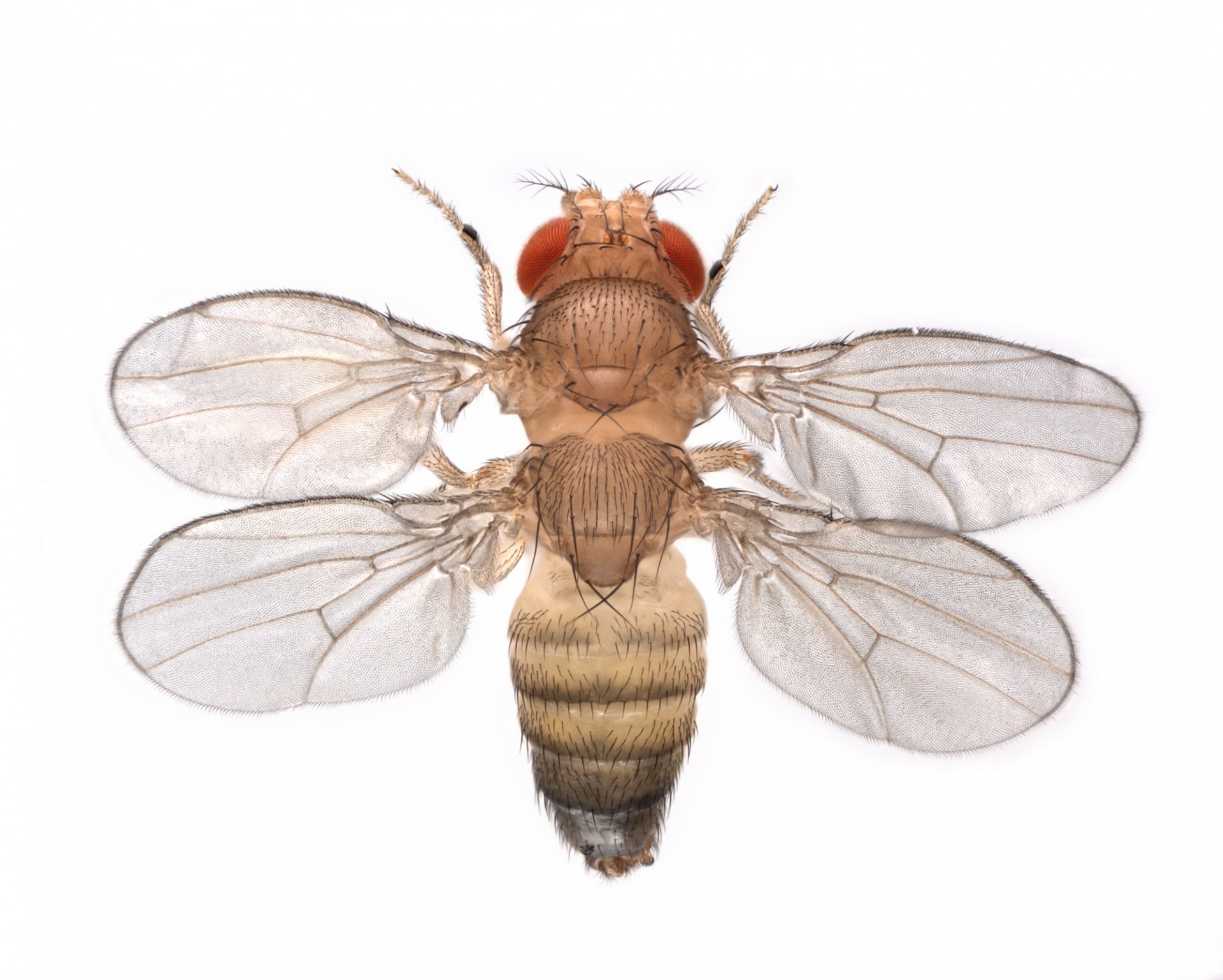 Cell-type-specific Hox regulatory strategies orchestrate tissue identity
Homothorax controls a binary Rhodopsin switch in Drosophila ocelli
Scarless engineering of the Drosophila genome near any site-specific integration site.
2020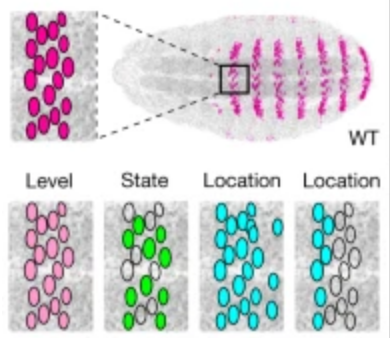 Dense and pleiotropic regulatory information in a developmental enhancer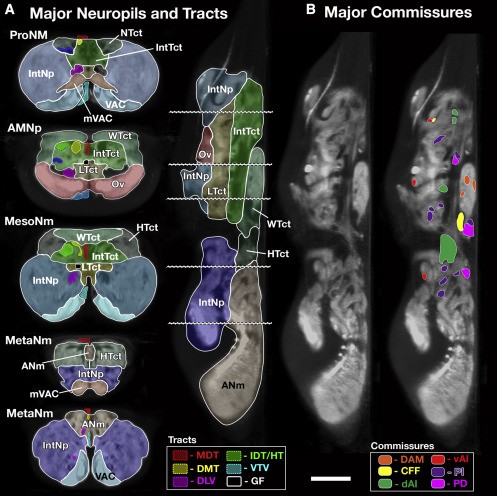 A size principle for recruitment of Drosophila leg motor neurons
Control of tissue morphogenesis by the HOX gene Ultrabithorax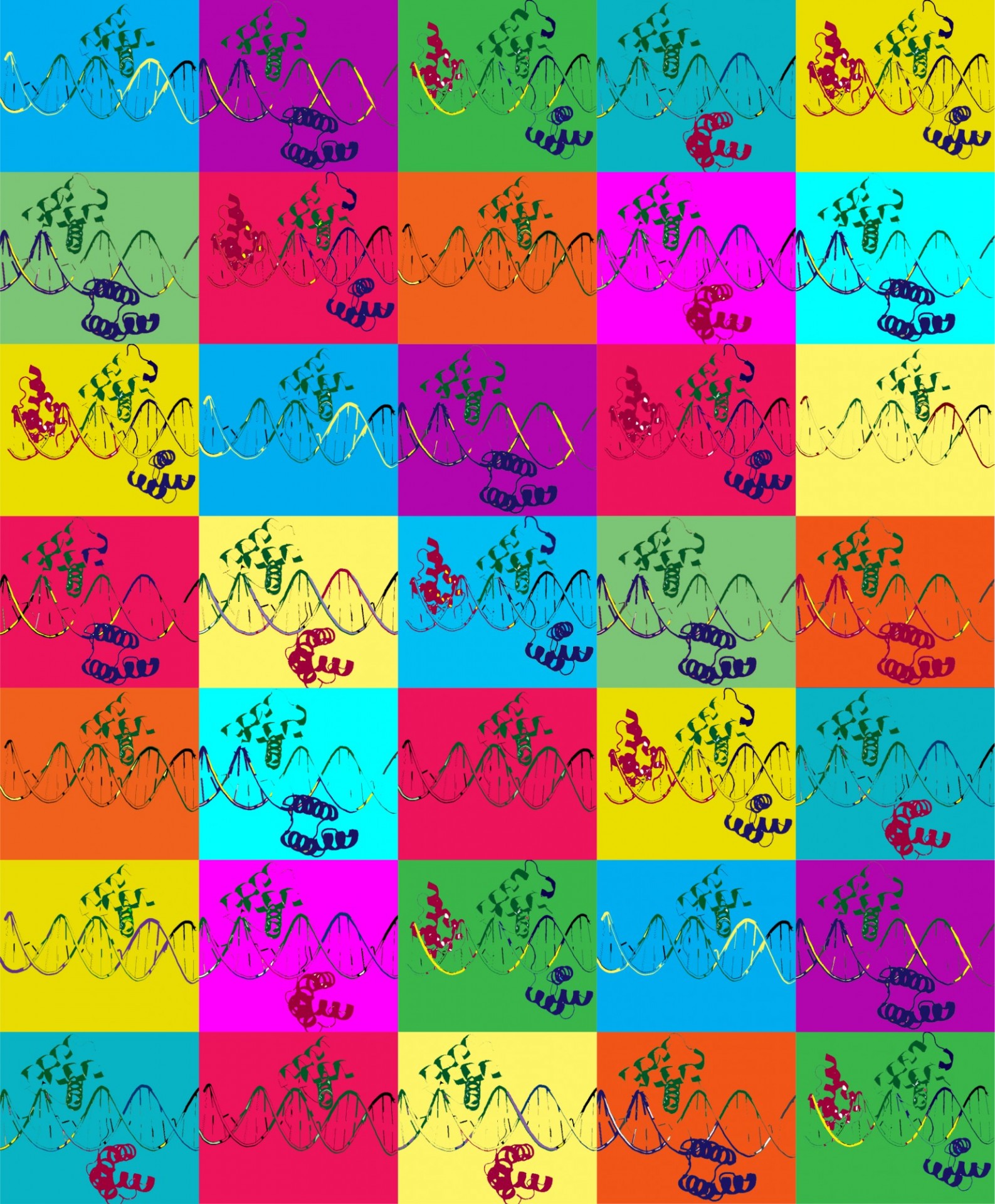 2019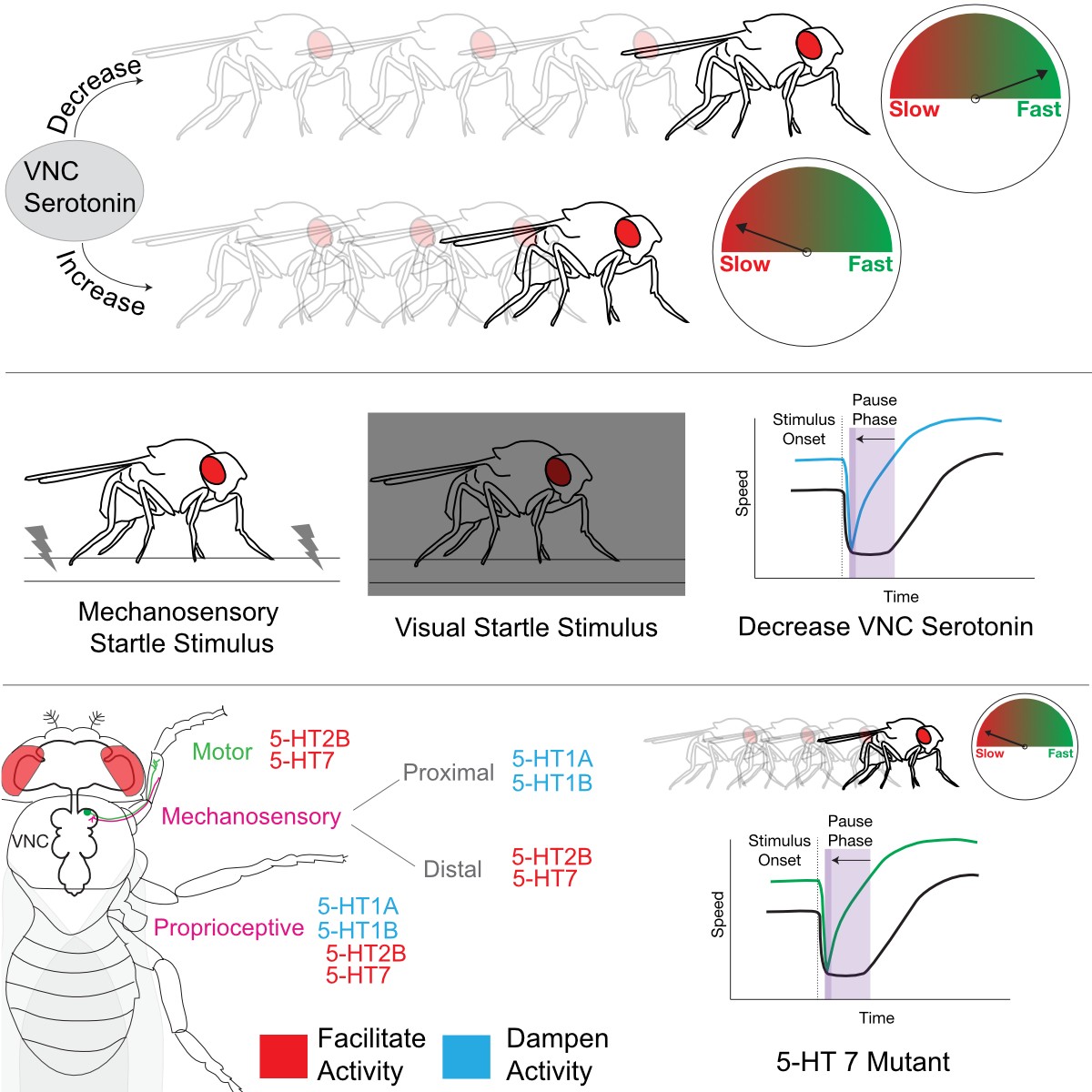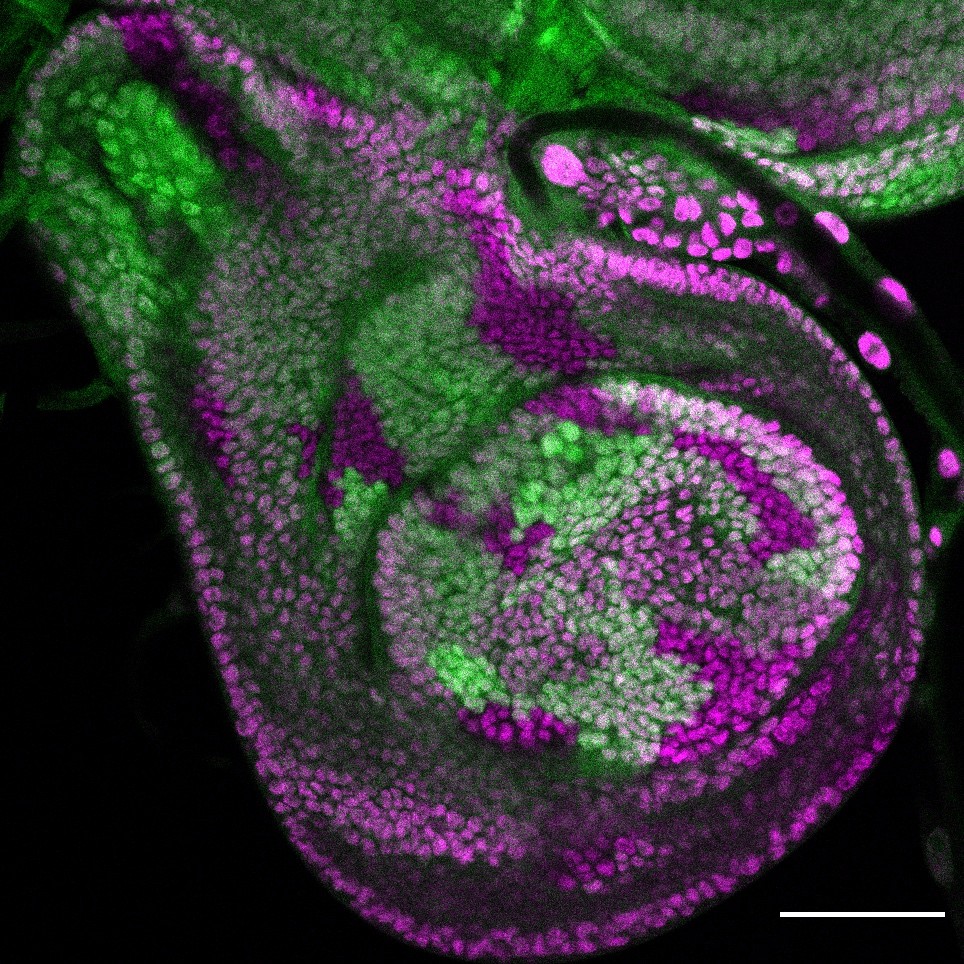 A role for low affinity binding sites in fine tuning the levels of transcription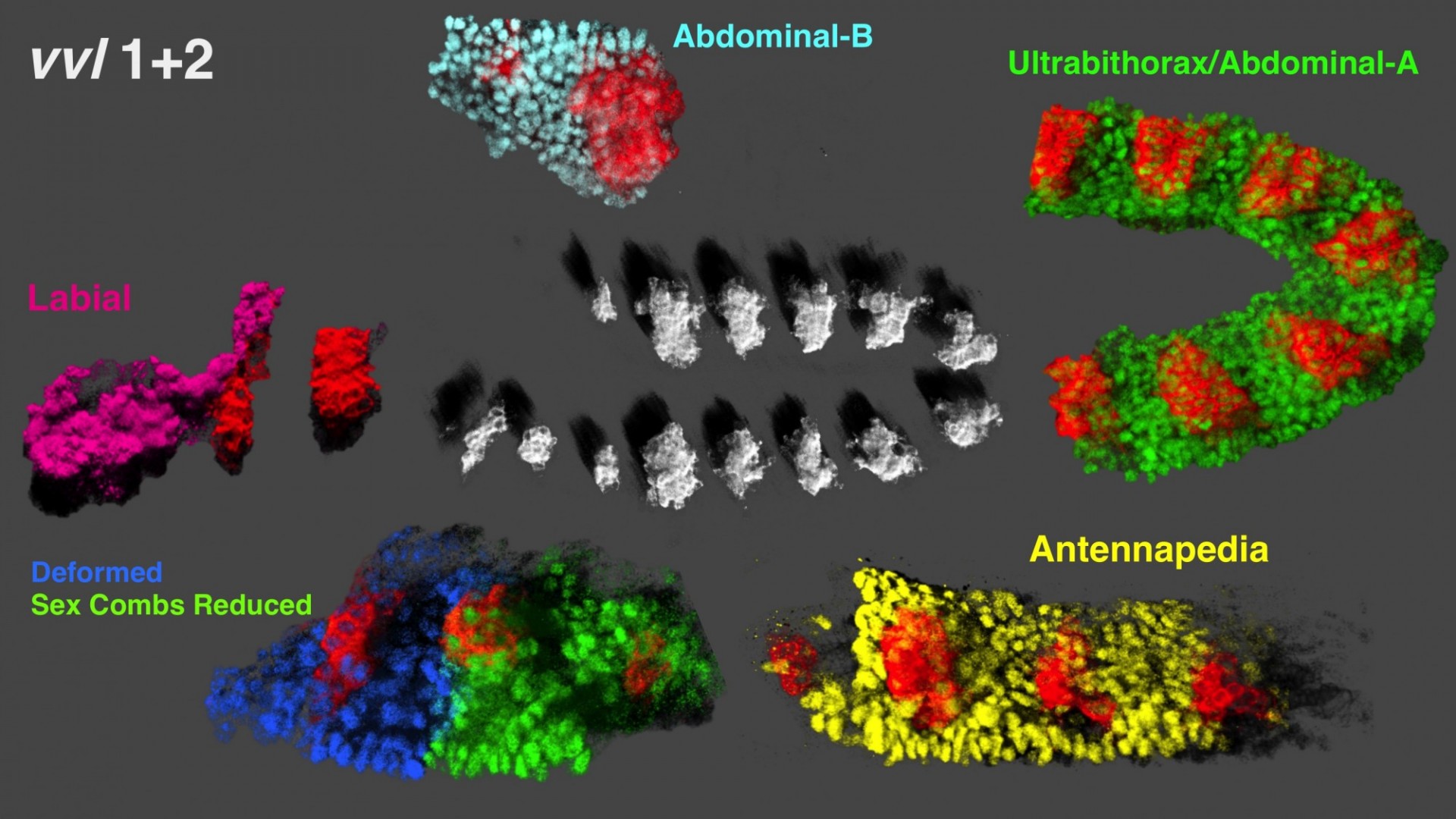 Low-Affinity Binding Sites and the Transcription Factor Specificity Paradox in Eukaryotes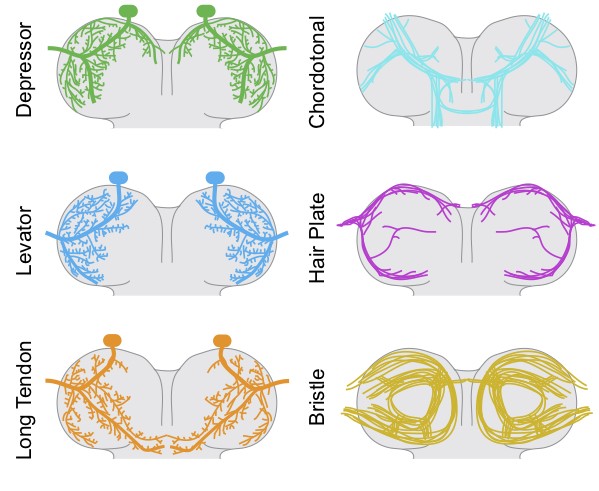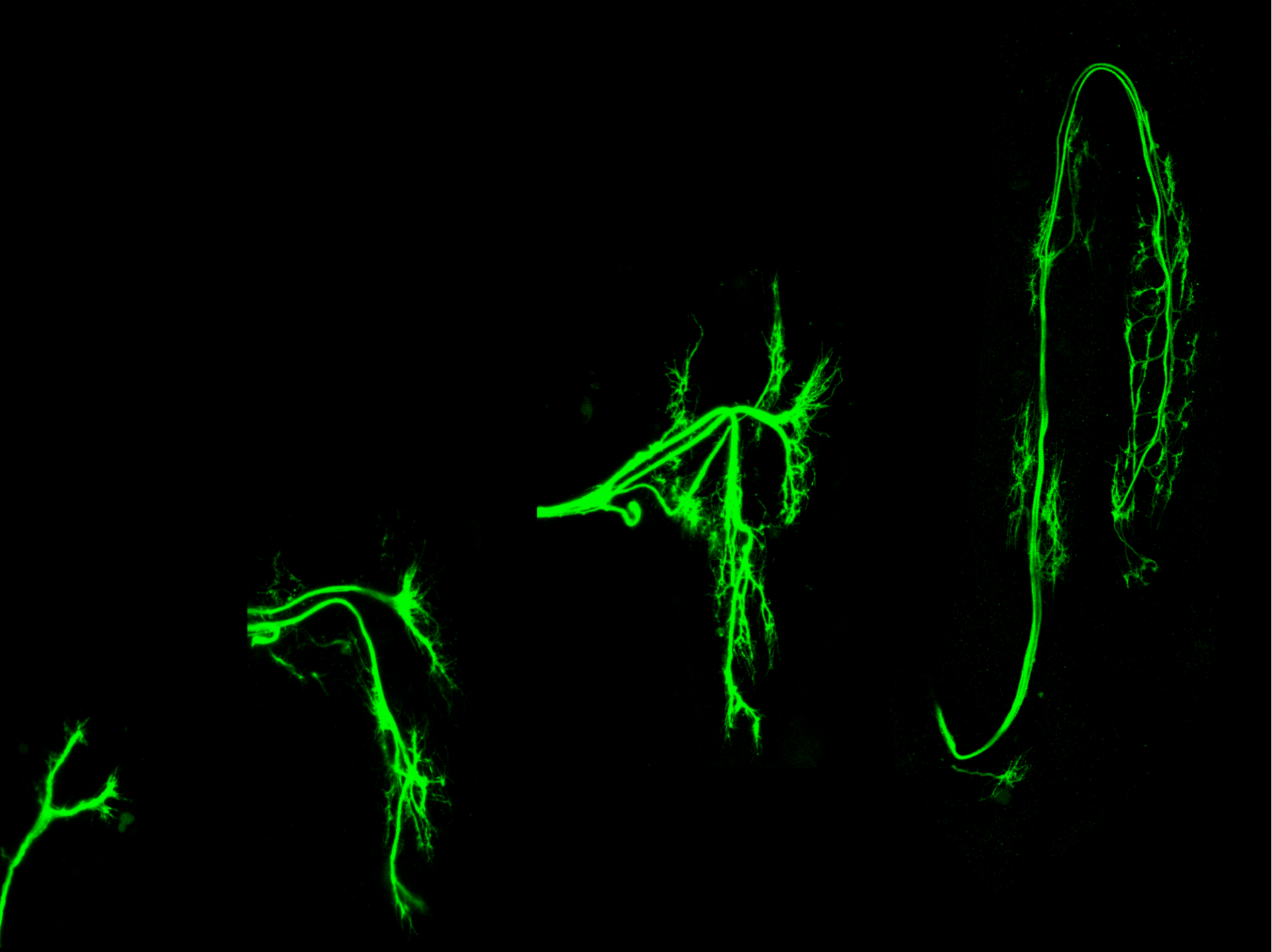 2017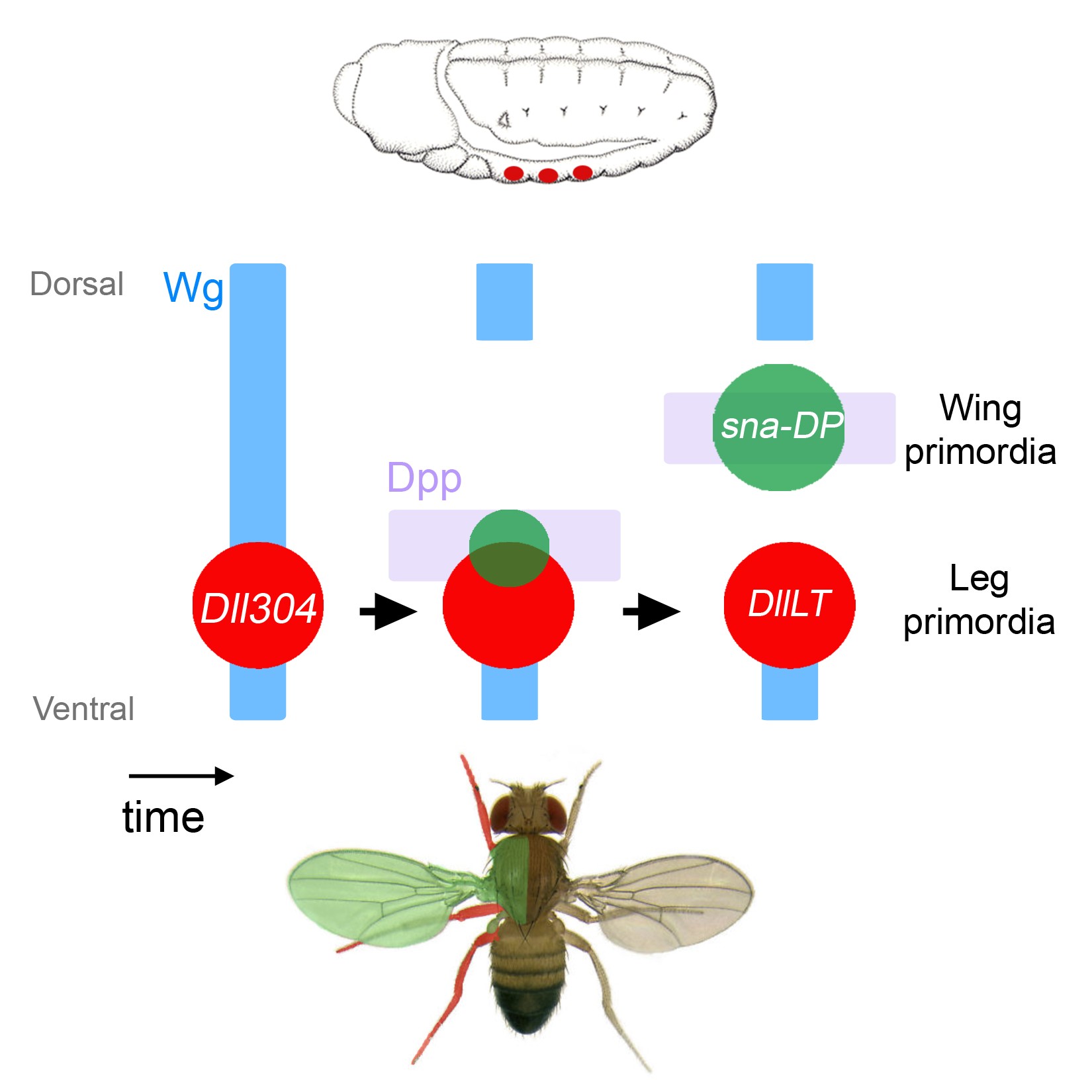 Using genome engineering to better understand animal development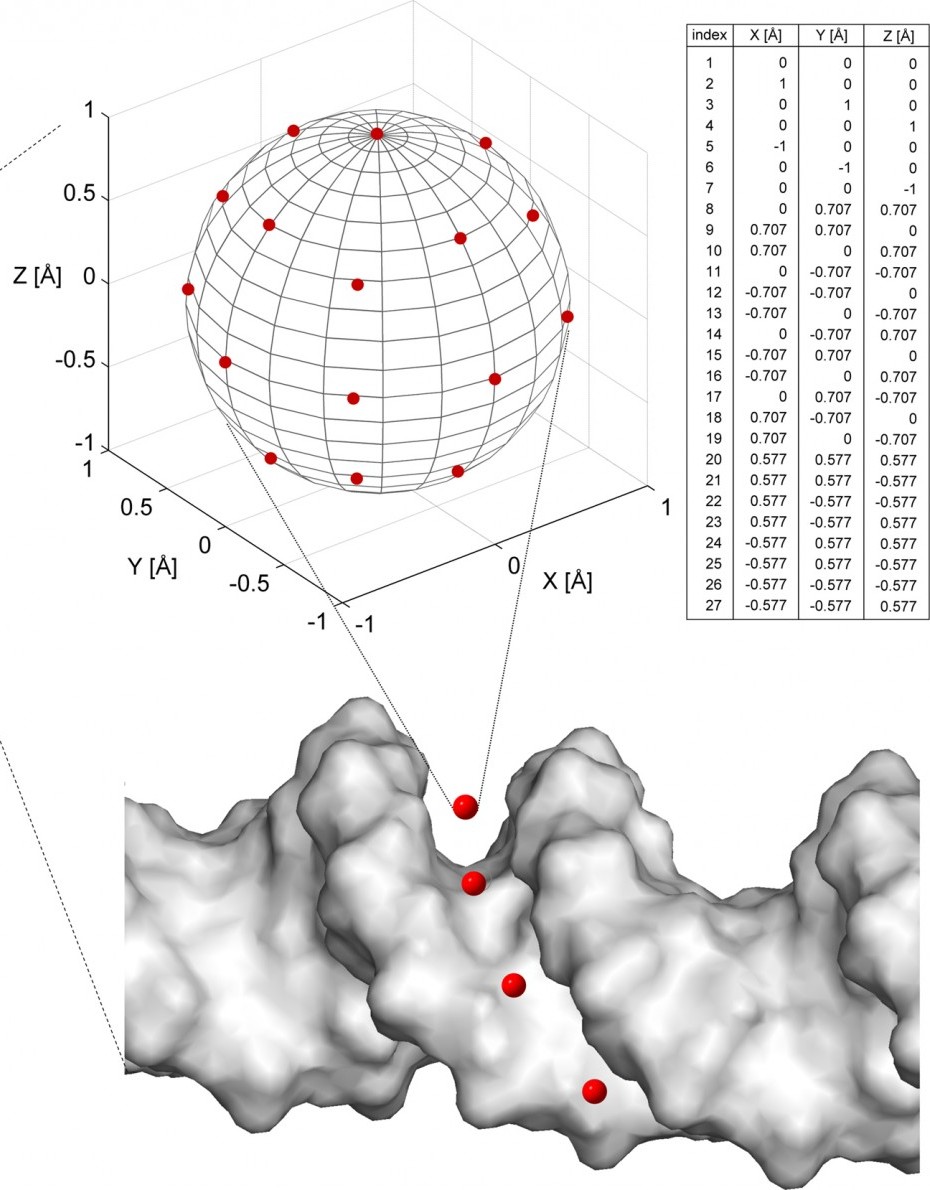 Still thinking about electrostatic potentials
Bxb1 phage recombinase assists genome engineering in Drosophila melanogaster
2016
To Be Specific or Not: The Critical Relationship Between Hox and TALE Proteins
Streamlined scanning for enhancer elements in Drosophila melanogaster
2015
Building accurate sequence-to-affinity models from high-throughput in vitro protein-DNA binding data using FeatureREDUCE.
No results
There are no publications with the provided filters.